Facilities

Front Office
Our front desk is open 24 hours everyday. We offer great suggestions for your travel, shopping, dining and miscellaneous needs in Yangon so do approach our friendly faces if you need anything.

Restaurant
Enjoy complimentary buffet breakfast every morning at our restaurant. For other timings, enjoy a wide range of menu from eastern and western cuisines.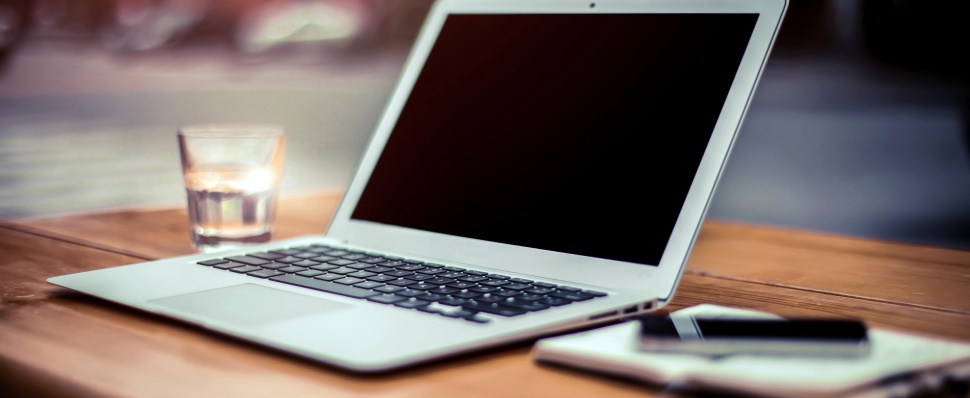 Business Center
Our front office team on shift is trained to assist with business services during the non-operating hours of the business center. For more information on local knowledge guest can visit Duty Manager at Front Office 24 hours a day.
Meeting Rooms
We offer you an office away from office. Guests at Hotel Accord can fully utilize the meeting room to finish off those urgent jobs, training days or small meetings.
Our meeting room can fit up to 50 participants.

Transportation Options
We're in the heart of Yangon city– if you're arriving at the airport, a short trip by car or taxi is the best way to find Hotel Accord.
Our fantastic location means that if you're planning on sticking around the local area, there's plenty to access on foot – restaurants, shops, malls and more are all within easy walking distance. Yangon is not short on cabs to take you that extra mile – just give us a call or pop by the front desk and we will be happy to assist you!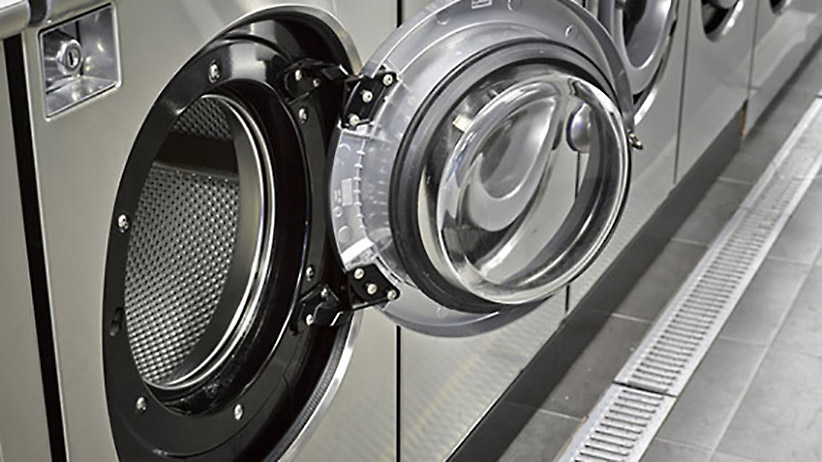 Laundry

Daily Housekeeping Services